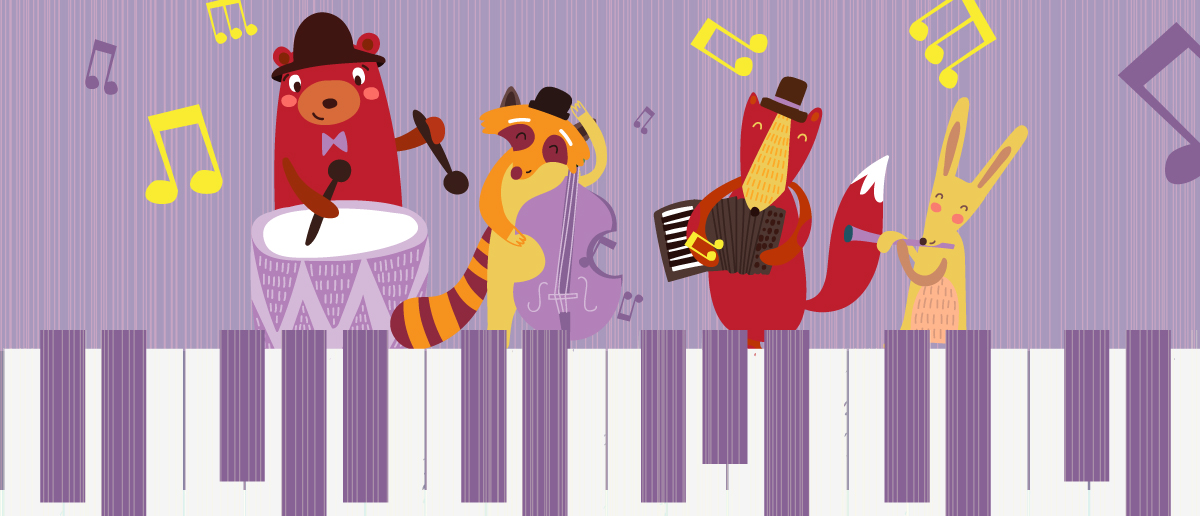 Enchantment Theatre Company invites you to play with us at the Philadelphia Zoo!
Sunday, May 7, 2017
1 pm – 4 pm
Join us at the Zoo for a fun-filled, family event that celebrates Enchantment's arts education programs, which annually reach more than 20,000 children in the Philadelphia area through our Enchantment Everywhere regional tour and In-School Residencies!
1 pm: Food & Family Activities
Instrument Petting Zoo, Mask and Instrument-making Workshops with Recycled Products, Buffet Reception, Gift Basket Raffle and more!
2 pm: Regional Premiere Performance
of The Bremen Town Musicians, an Enchantment Everywhere production, and 2017 Eden Award presentation to Musicopia
3 pm: Special Meet and Greet
with Actors and Designers and Access to the Zoo
Musicopia brings music education to students across the region. Enchantment is delighted to celebrate our shared missions of providing access to the performing arts by honoring Musicopia with the 2017 Eden Award.