Our 2016-2017 tour is the premiere of Peter Rabbit™ Tales – visit HERE for a full list of tour stops.
---
It's not just the superb design work and eye-popping special effects that make Enchantment Theatre's shows unique. Beautifully choreographed, the company's movement-based productions effectively mix mime and dance into a stylized ballet of color and sound that entrances both the kids and their adult companions.

– Philadelphia Weekly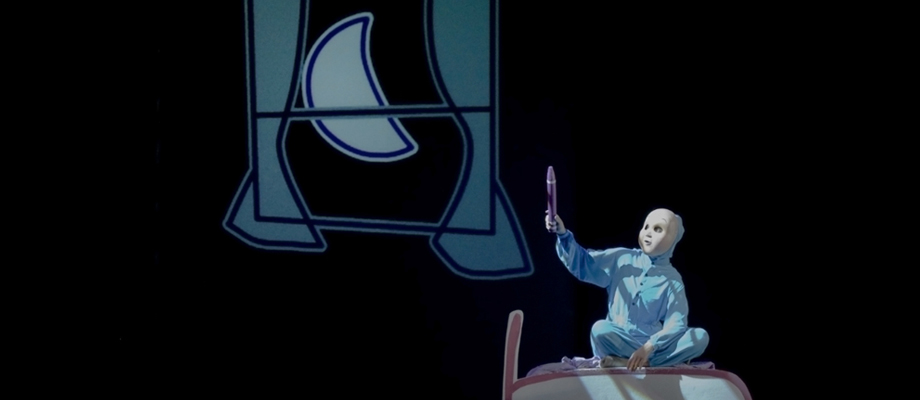 Each year Enchantment takes one of our major works on the road to reach school groups and families well beyond Philadelphia.  The tours generally cover 30-40 states, where audiences of 50,000 to 100,000 children see our shows.
The presentation venues comprise a great variety of performance spaces, from a huge tent in eastern North Carolina Festival to the Lincoln Center in New York and the Kennedy Center in Washington, D.C.  The Company has also toured in the Far East six times.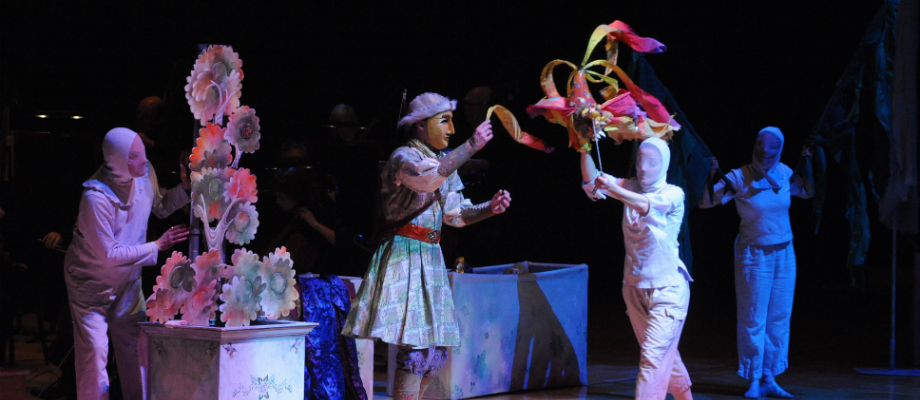 Enchantment also provides a unique in-front-of-the-orchestra theatrical experience that enlivens and enriches symphonic concerts for young people. Performing right on the stage with the orchestra helps tell the story of the music and captivate the attention of young audiences.
We have performed with more than 60 symphony orchestras nationwide and in Canada, including The Philadelphia Orchestra, The Cleveland Orchestra, The Seattle Symphony and orchestras in Baltimore, Houston and Atlanta, to name a few.
To book our Theater productions contact Barbara Simon at Brad Simon Organization: 212-730-2132  or barbara@bsoinc.com
To book our Symphonic productions contact Landis Smith at 267-481-0108 or landis@enchantmenttheatre.org
Watch the following video to learn more about our Symphonic work.